Simon Pound
Simon is a Partner at ventures company Previously Unavailable and Managing Director of New Zealand fashion label Ingrid Starnes. Formerly Creative Director for tech company Vend, and a reporter and TV producer, he loves to share the stories of great New Zealand businesses and ideas.
Business is Boring Callaghan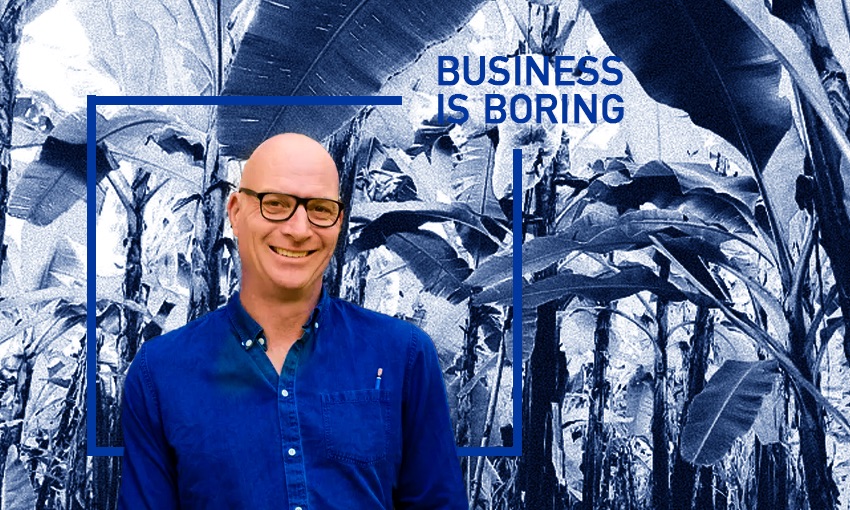 For Simon Coley and All Good, bringing fair trade bananas to New Zealand supermarkets is just the beginning.