This year Toby Morris joined The Spinoff. In the first episode of his new cartoon series The Side Eye, he presents a 12 step guide to a perfect non-apology.
This post first published October 27, 2017.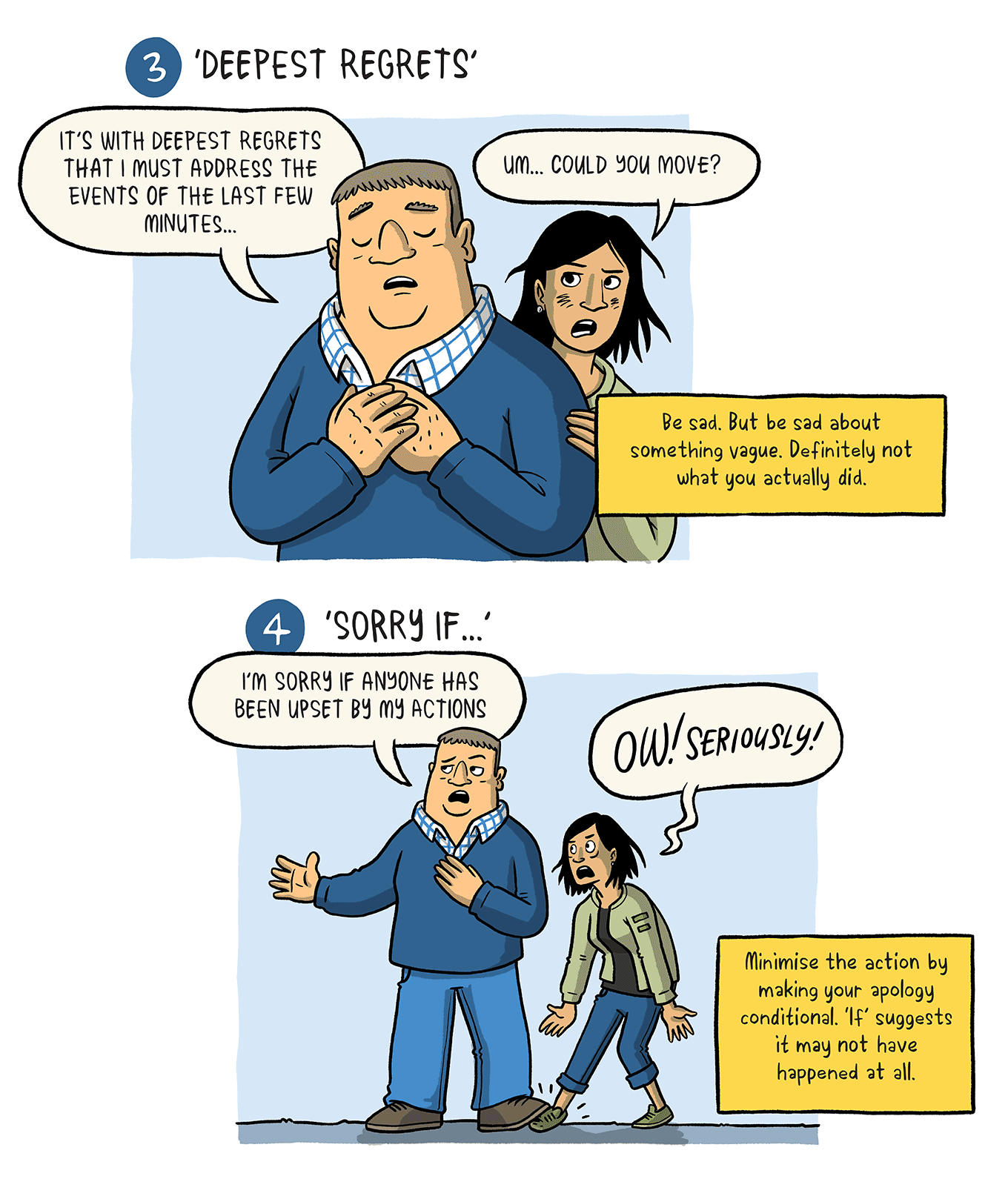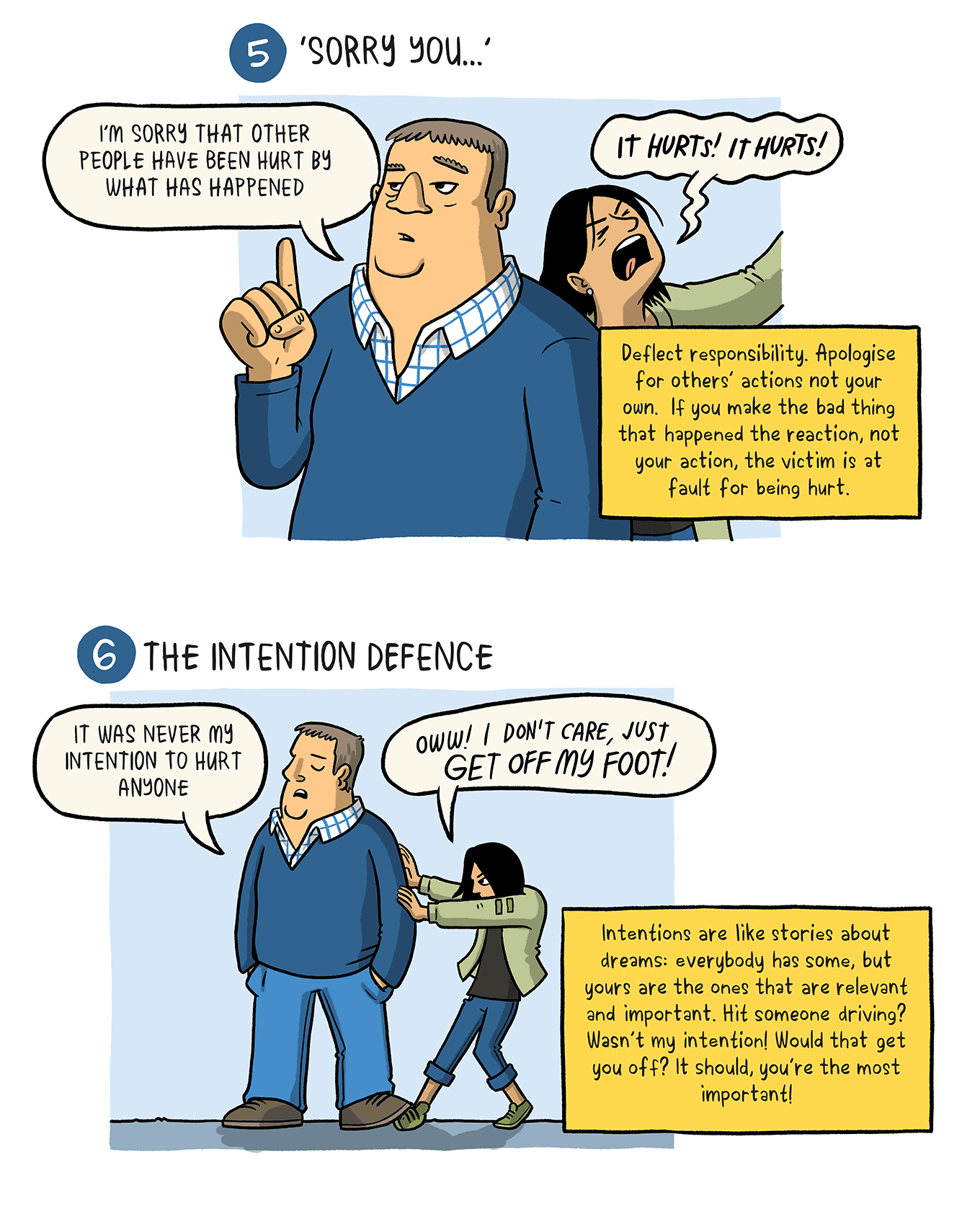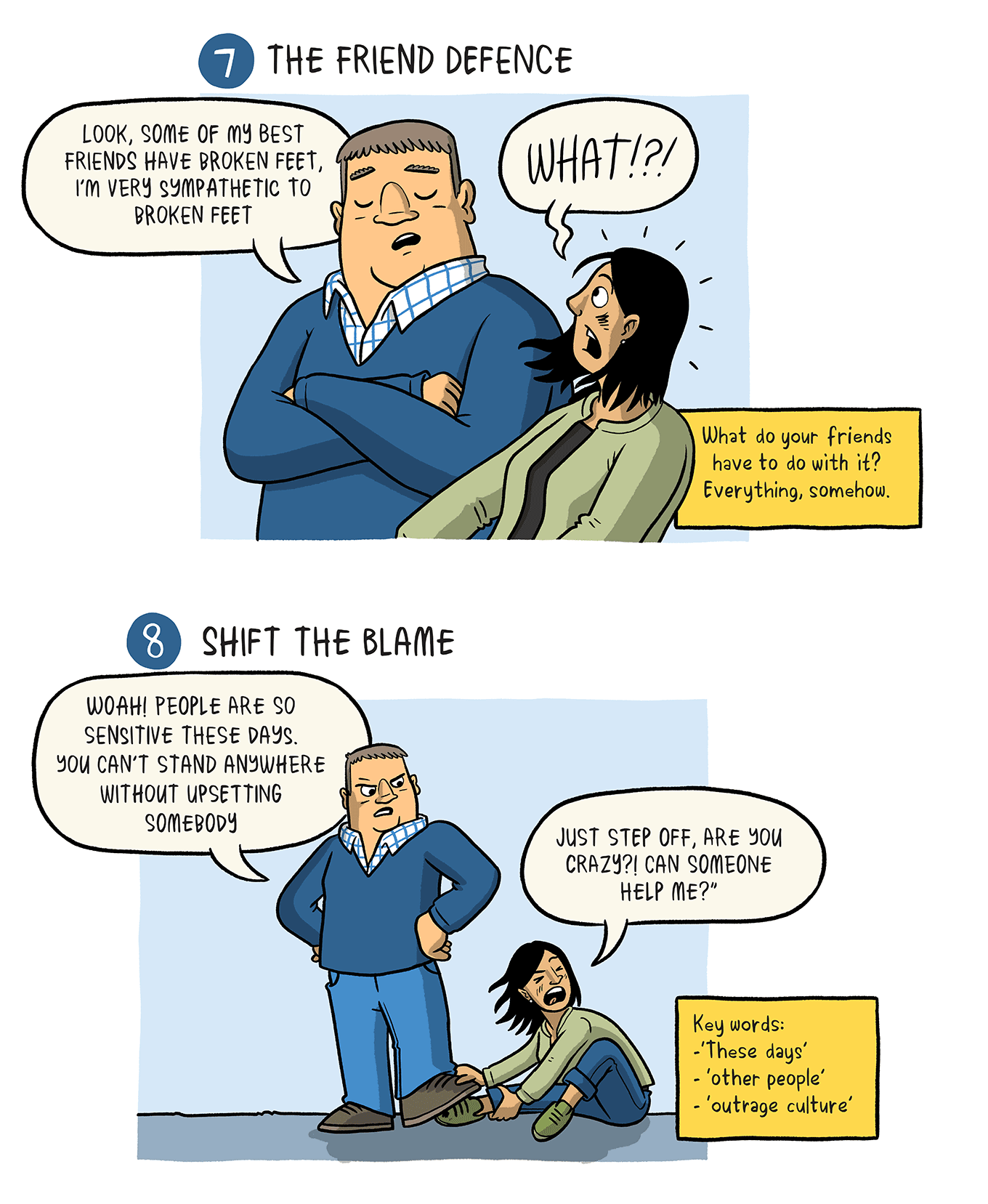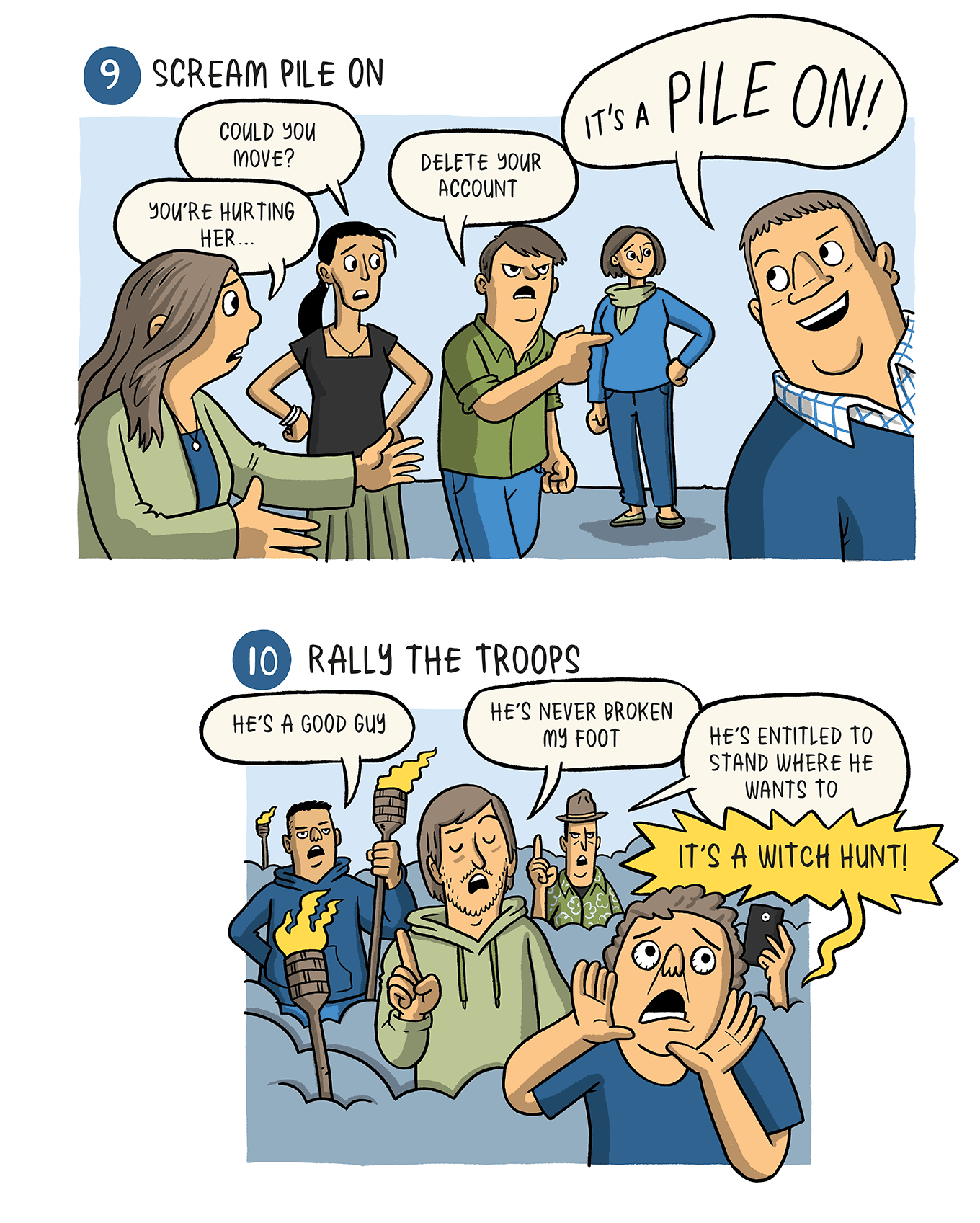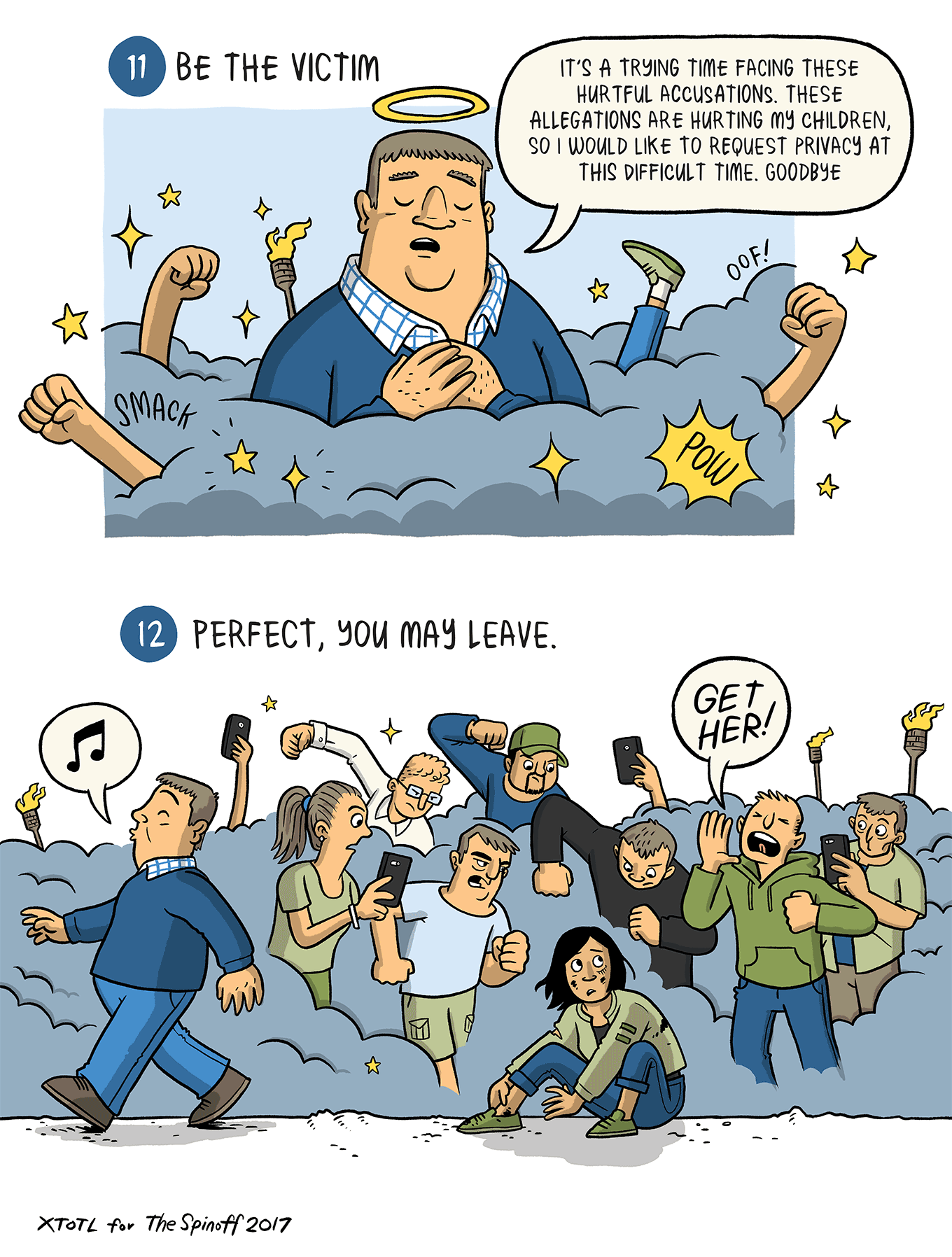 ---
The Spinoff Daily gets you all the day's best reading in one handy package, fresh to your inbox Monday-Friday at 5pm.