The job's got harder, the pay's got worse. Toby Morris spends a day with two primary teachers and finds out what the teaching crisis is all about.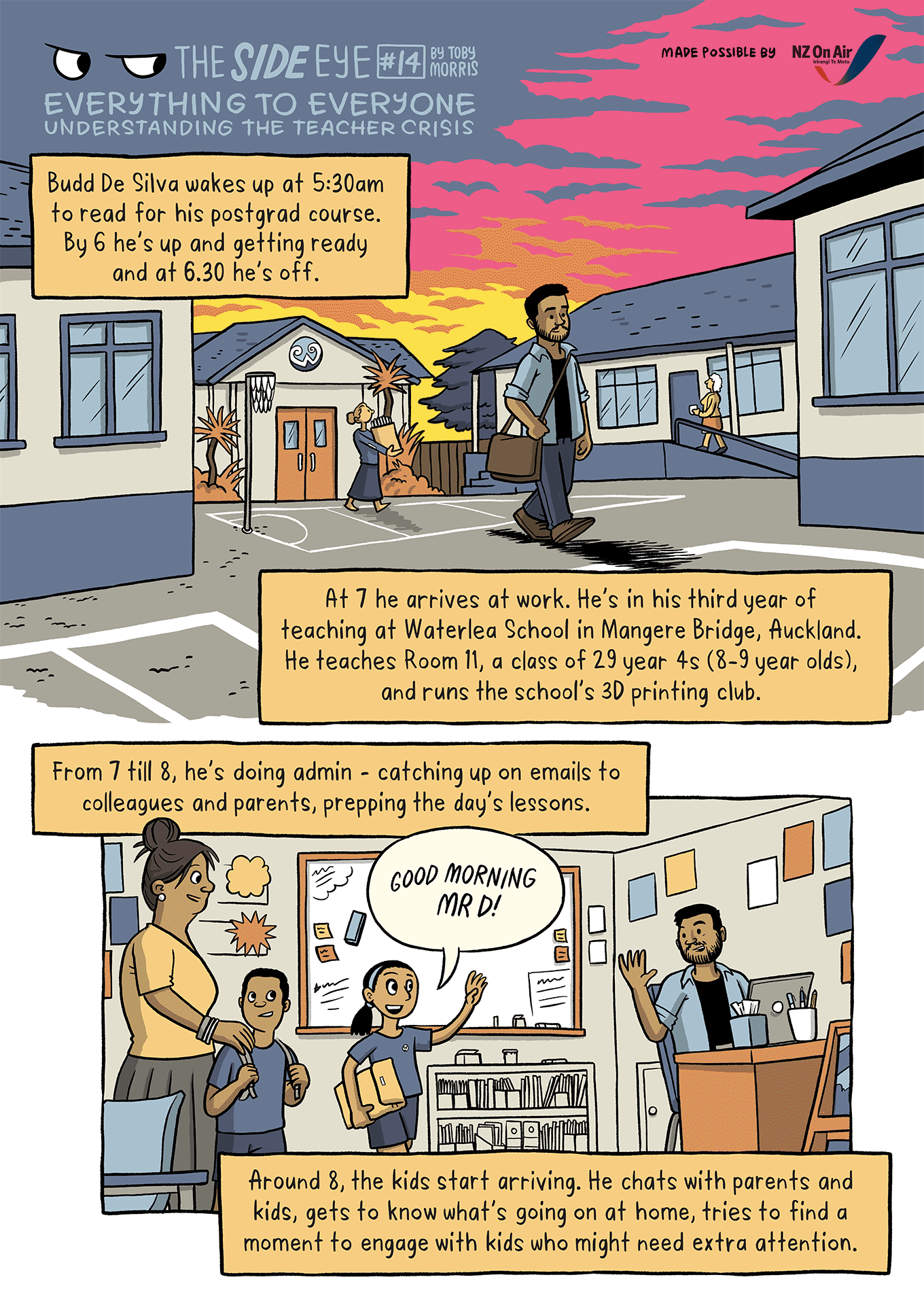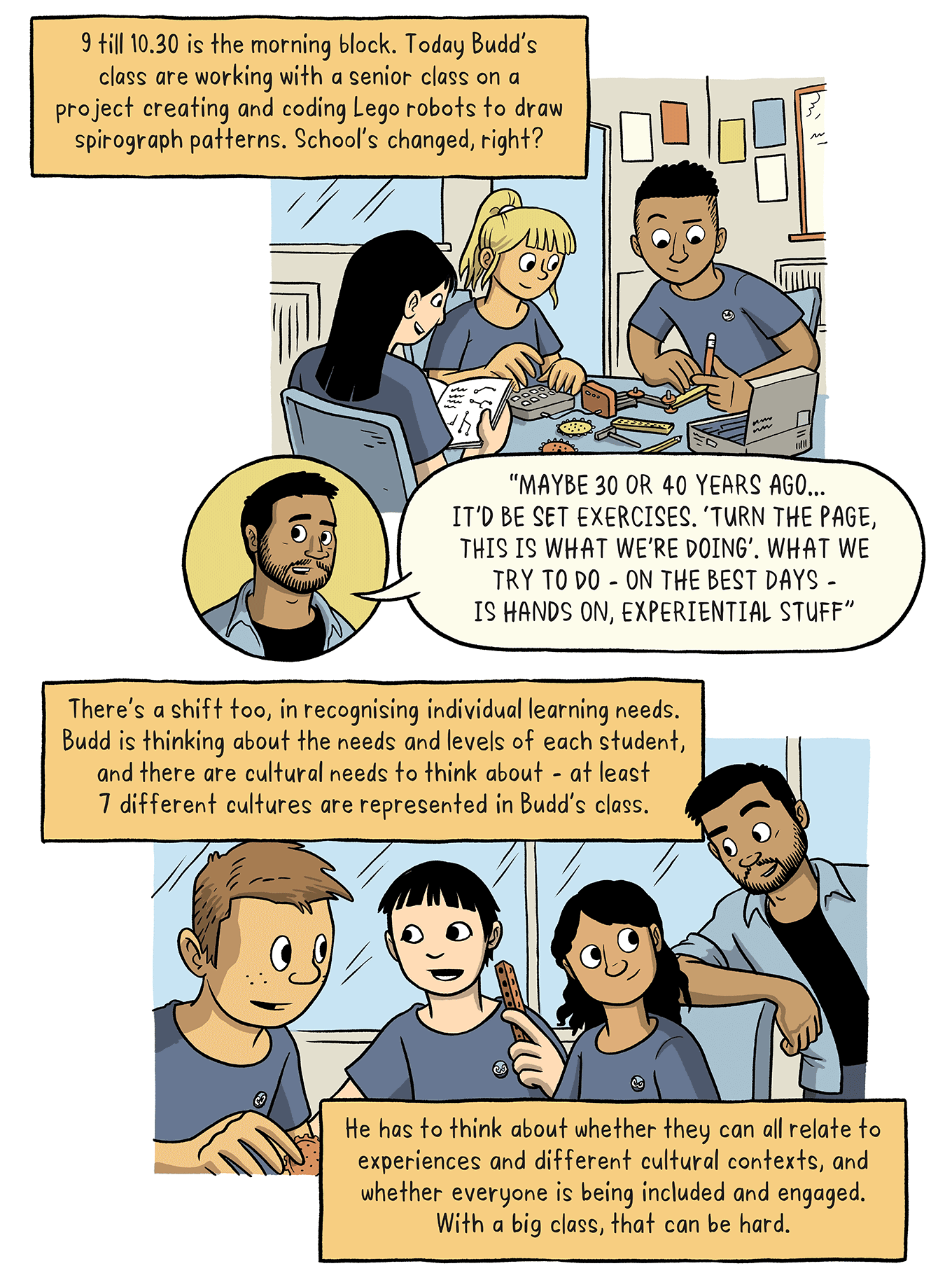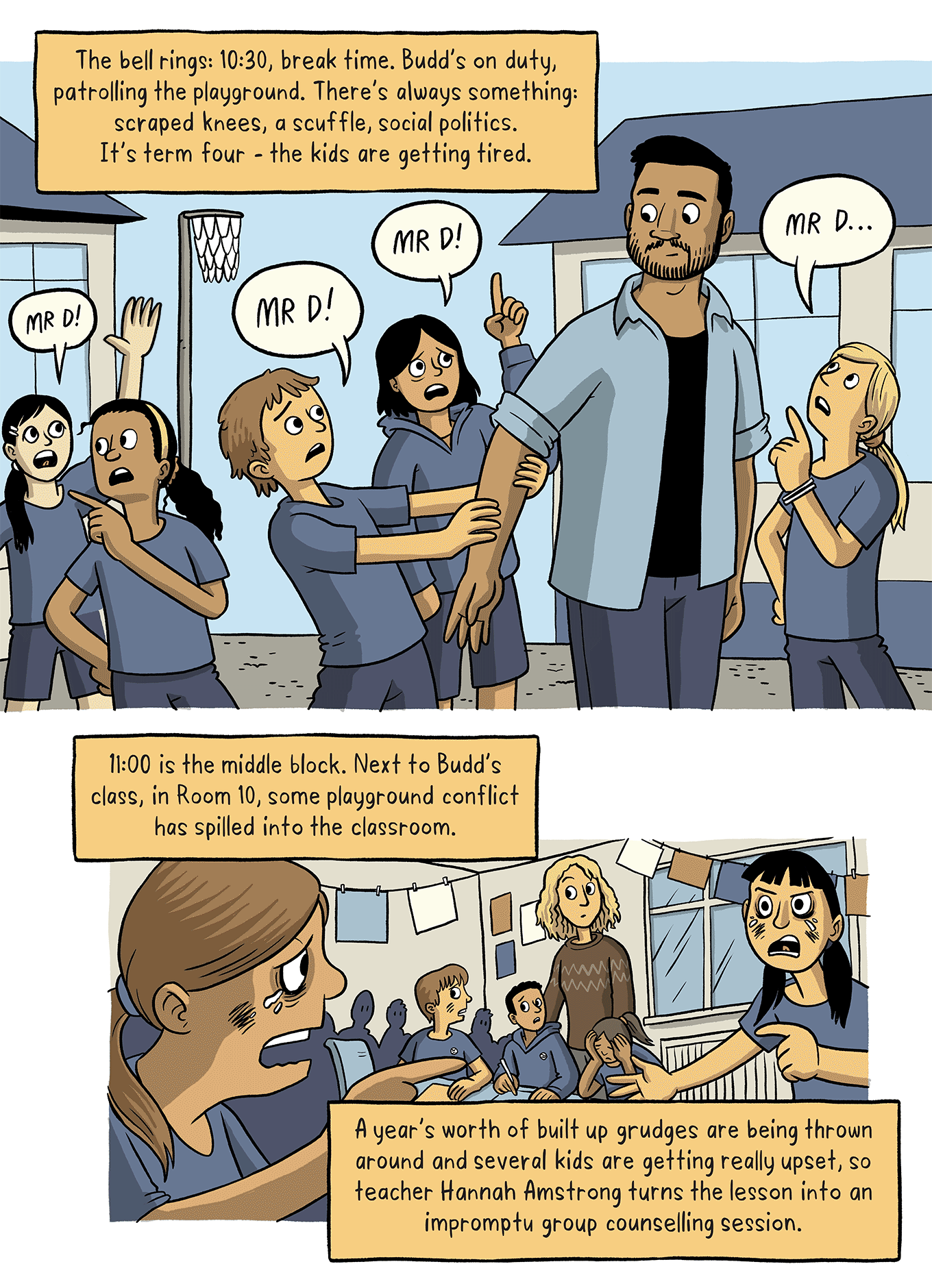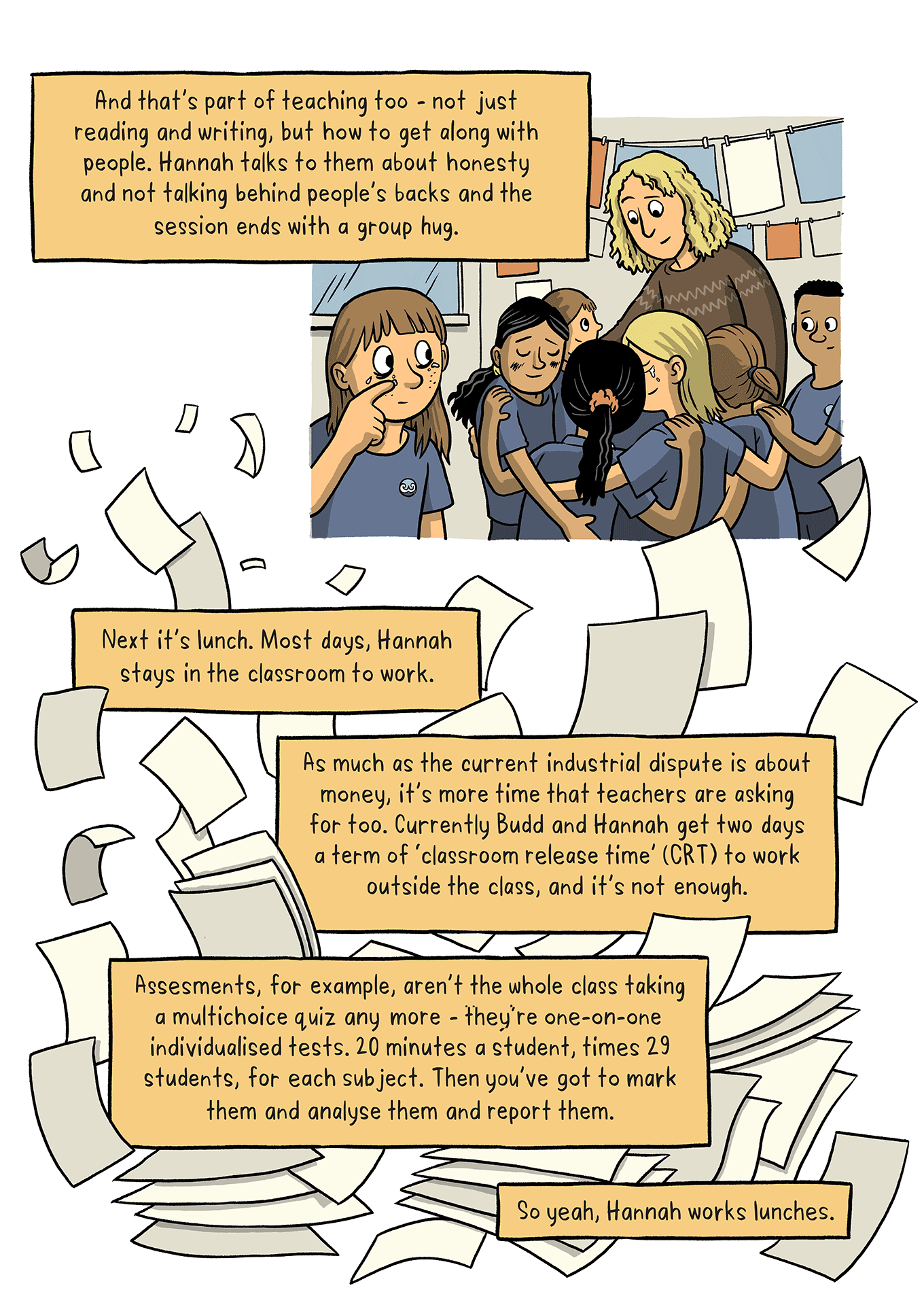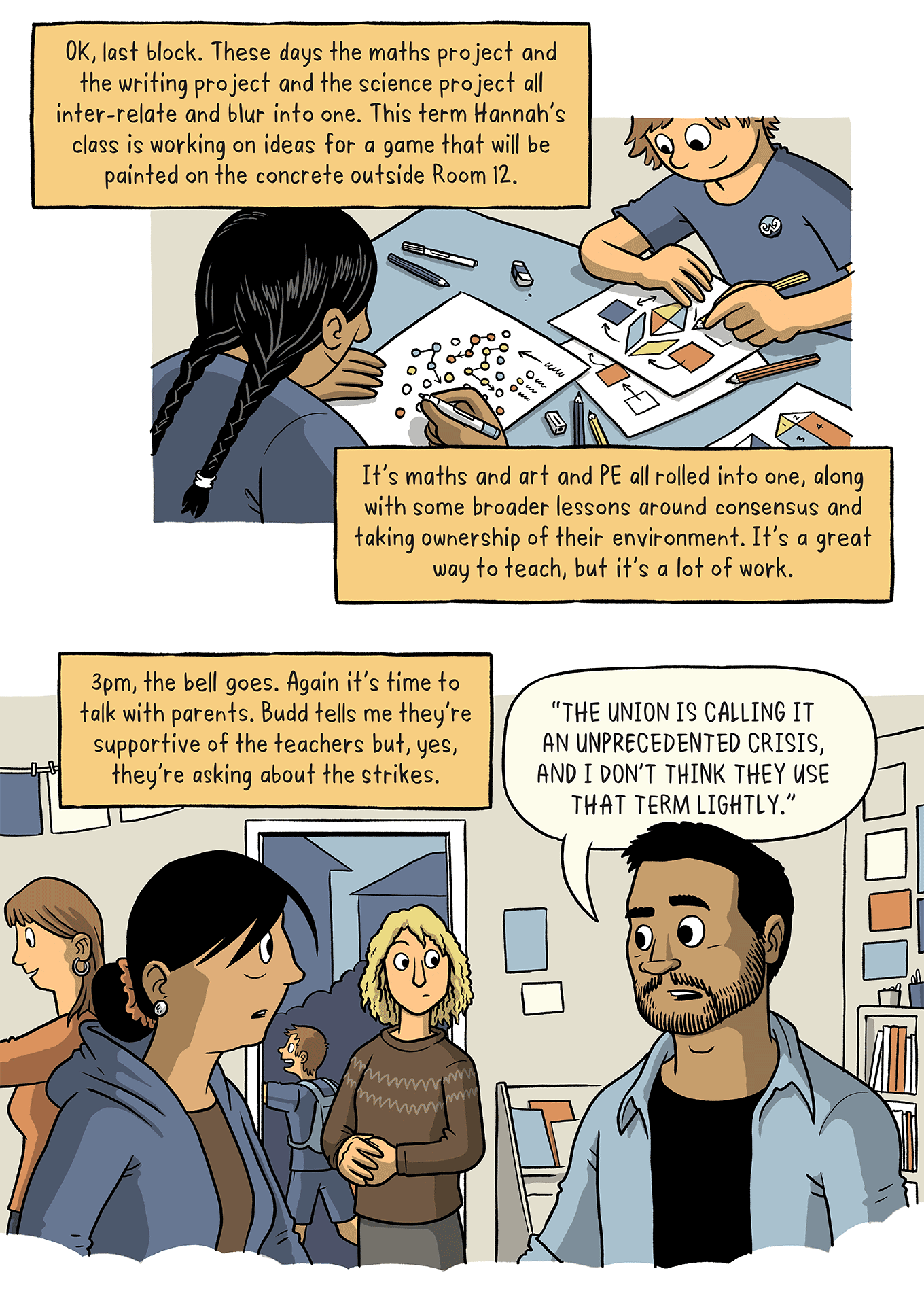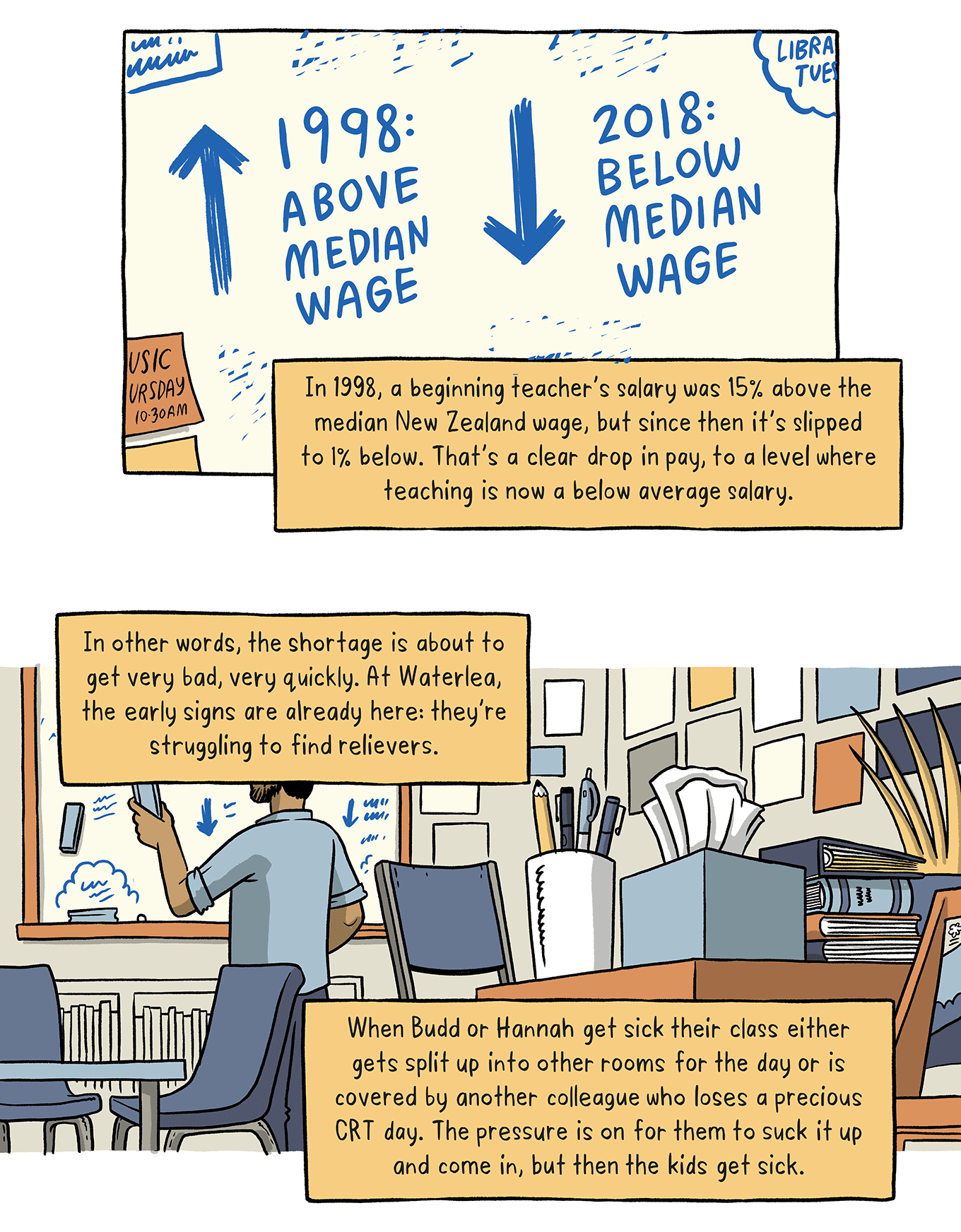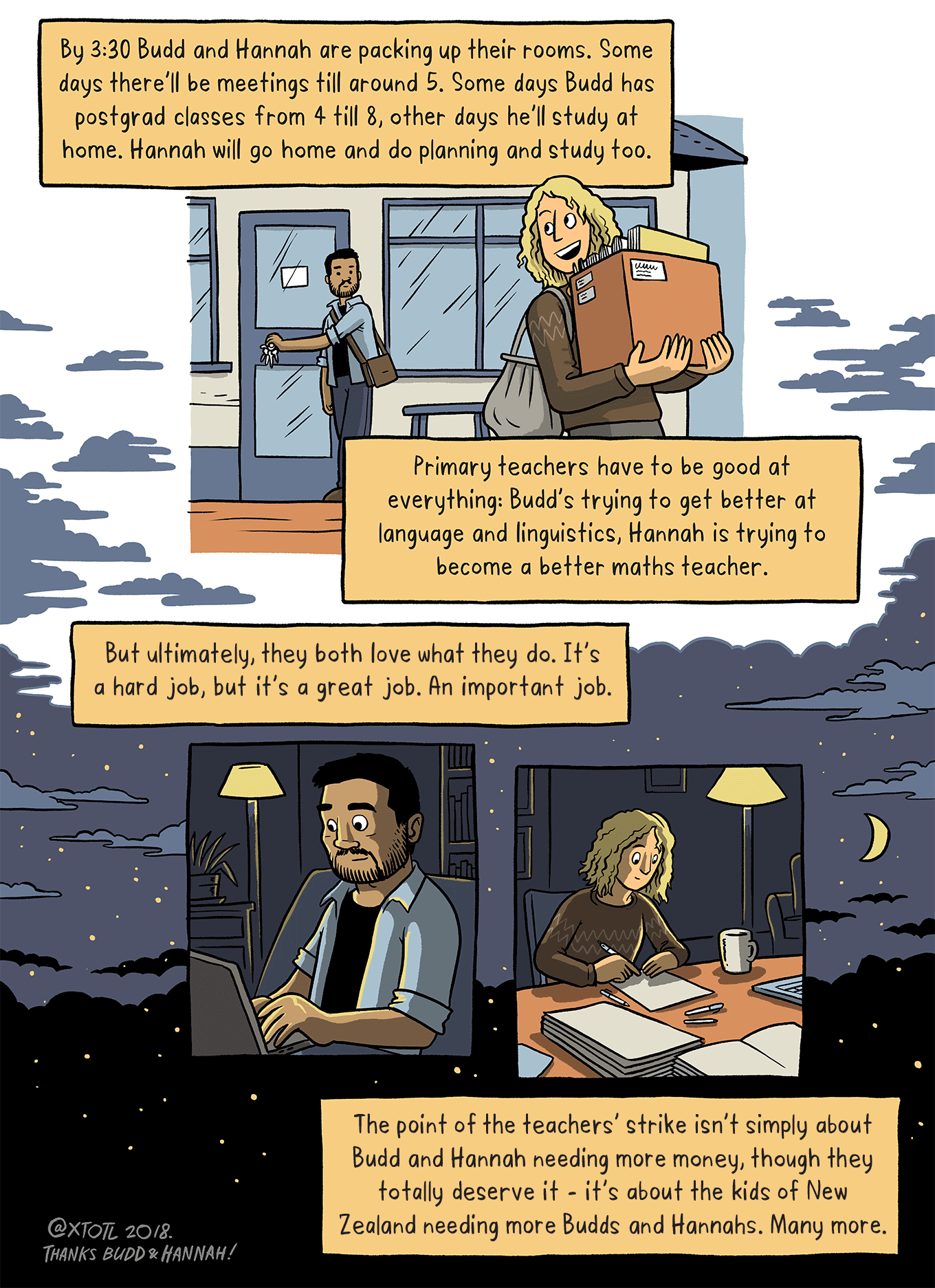 The Side Eye is a monthly non-fiction comic by Toby Morris, supported by NZ On Air. Read more comics here
---
The Bulletin is The Spinoff's acclaimed, free daily curated digest of all the most important stories from around New Zealand delivered directly to your inbox each morning.
---
The Spinoff Daily gets you all the day's best reading in one handy package, fresh to your inbox Monday-Friday at 5pm.